WE CARE ABOUT…….✓ SAFETY ✓ PUNCTUALITY ✓ & YOU!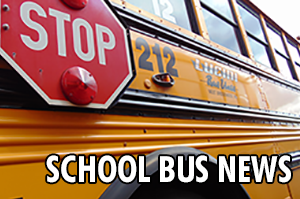 School is back in session.
Be Safe, Watch for Children.
Have Questions or Concerns,
Call Us, 508-584-3181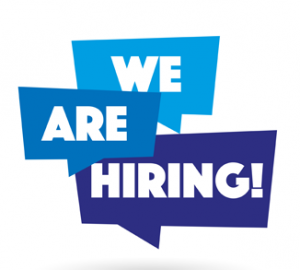 Looking for some extra money
or a full-time career?
We have great opportunities
at LUCINI!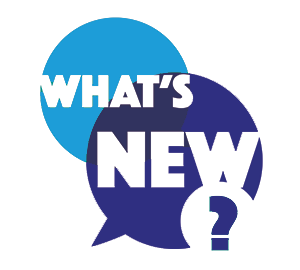 We're Growing, Building, and Hiring! Lucini Transportation, New England's premier provider of school bus, student van, motorcoach, and specialty transportation services is full speed ahead on construction of their new headquarters and state-of-the-art maintenance...
read more